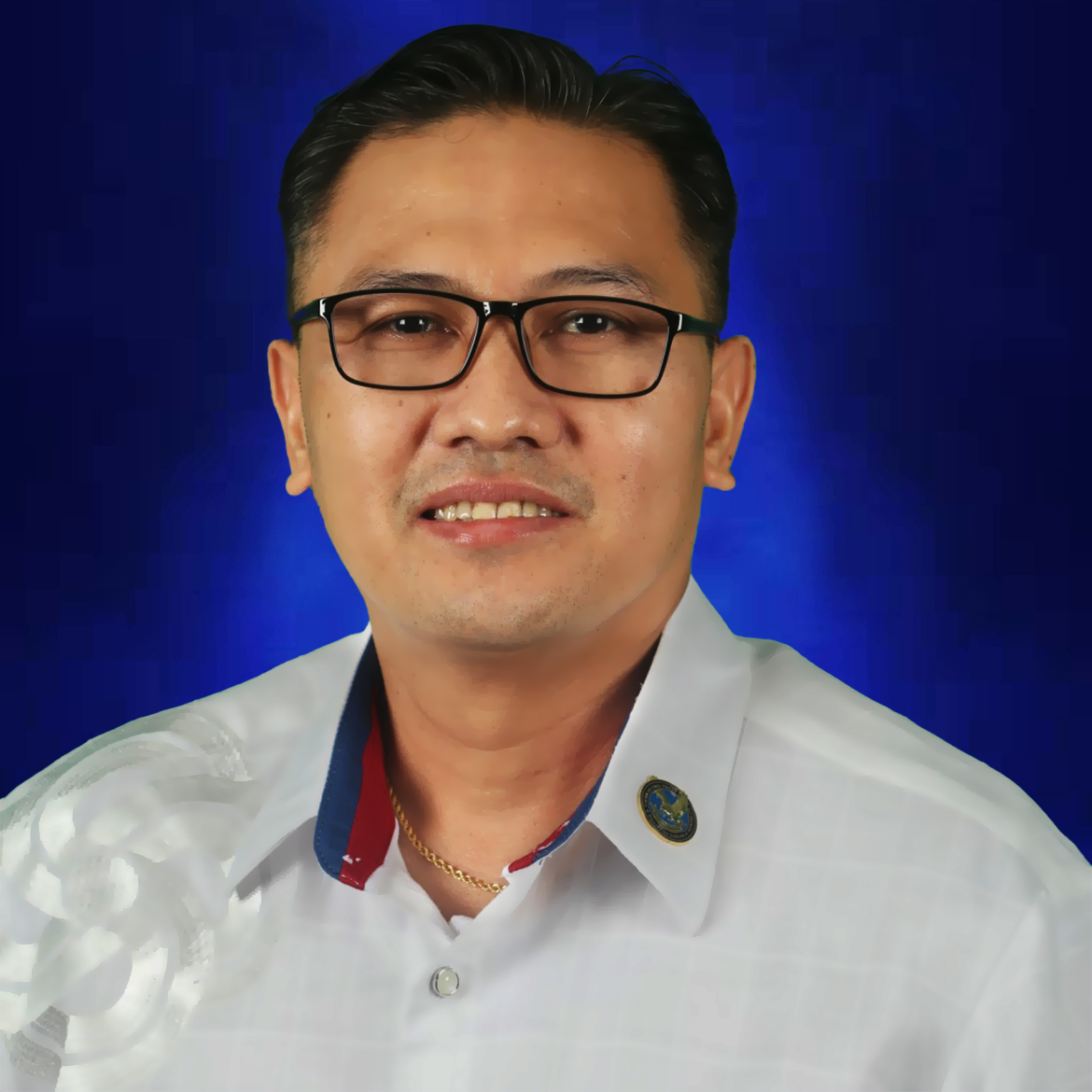 Alfredo P. Agustin Jr., MS CRIM
Officer-in-Charge
About Us
Office Services Department (OSD) is tasked to provide efficient service and assistance to SBMA departments/offices and Freeport locators in the issuance of IDs and the delivery of documents. It has a total of 52 personnel assigned under two divisions, the Pass Issuance and Control Division (PICD) and the Auxiliary Services Division (ASD). The PICD implements a system for pass issuance to control and monitor the entry/exit of every individual entering the Freeport, in line with SBMA authority to secure its perimeter under Sec.12, paragraph h of RA 7227. The ASD, on the other hand, handles the prompt and reliable distribution of documents and information to clients through mail services, facsimile transmission or personal delivery.
MISSION
The OSD is committed to provide high quality services to all SBFZ entities through prompt distribution of documents and issuance of IDs in line with the Authority goal of transforming SBFZ into a first world eco-urban center.
Pass Issuance and Control Division (PICD)
Helps provide control measures against illegal entry/exit of personnel and cargoes in the Freeport Zone.
Maintains and further improve the proper and prompt issuance of IDs/passes to clients.
Issuance of FREE temporary pass to any individual entering any entry/exit gates of the Freeport.
Issuance of laminated pass to employees of government agencies within SBFZ , students, regular visitors, caretakers, foreign nationals with temporary Special Subic Working Visa (SSWV), and occupants of apartelles within SBFZ.
Issuance of computerized ID to regular SBMA employees, regular employees of Freeport locators, SBFZ residents, and regular employees of government agencies within the Freeport zone.
Auxiliary Services Division (ASD)
Distributes documents/mails to various departments and other operating units of SBMA, SBFZ locators, and government offices outside the Freeport.
Maintains records and ensure quick retrieval of records when needed.
Imparts quality procedures to all SBMA departments and agencies involved in the documentation of issuance of individual gate pass and distribution of documents.
Maintains harmonious working relationship with other offices in the Freeport Zone (SBMA departments and other companies in the zone).
Files all the documents received by ASD from the different SBMA departments, locators, and other government agencies.
Distribution of memoranda/documents/mails to all SBMA Departments.
Distribution of memoranda/letters/Labor Bulletins/Job Bulletins to SBF Locators and Public Employment Service Offices (PESO) of local municipalities.
Retrieval of SBMA-related documents/receiving copies.
Distribution of daily newspapers to concerned SBMA Departments.