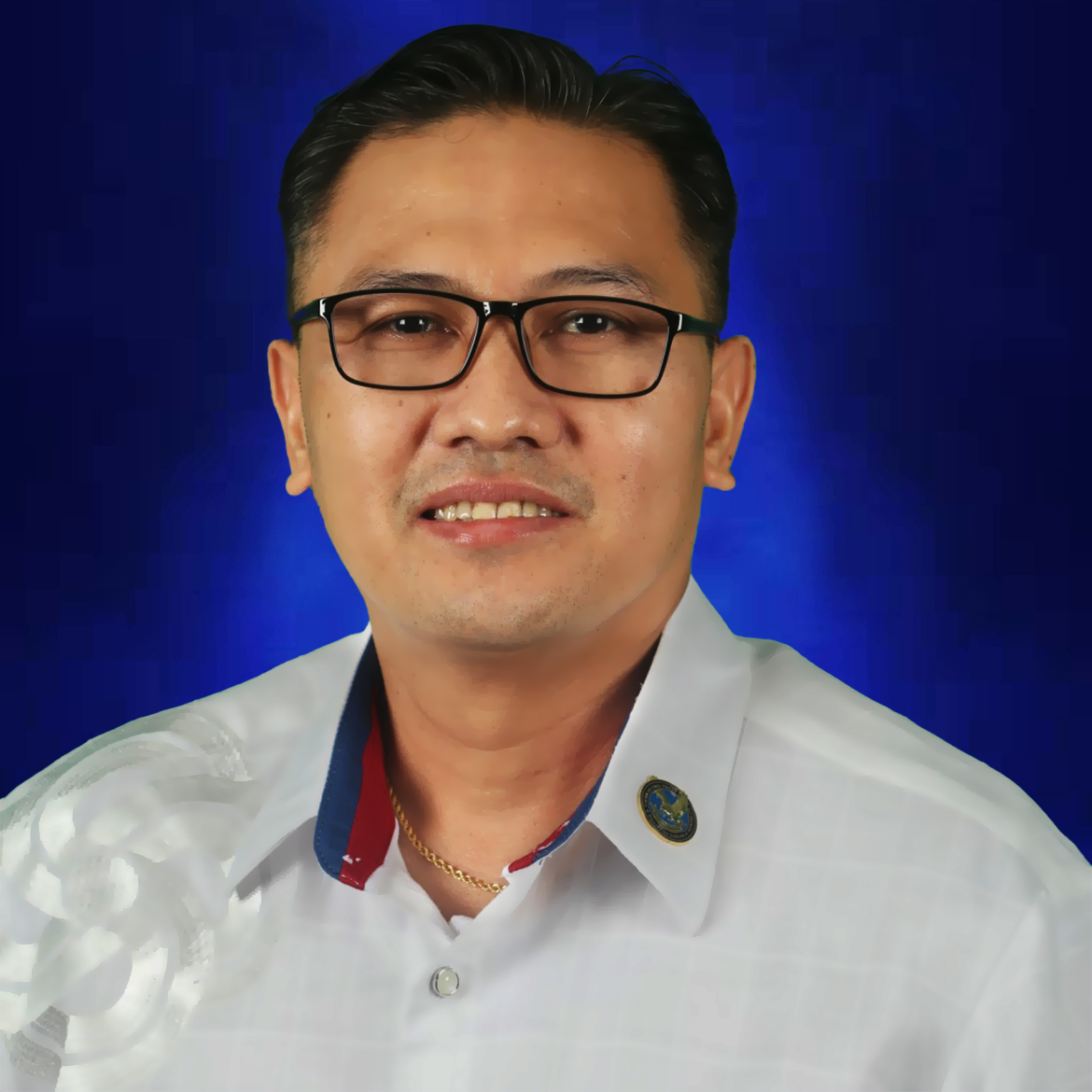 Alfredo P. Agustin Jr., MS CRIM
Officer-in-Charge
ABOUT US
The Motor Vehicle Registration Office (MVRO) is primarily responsible for the admission, registration, regulation, and monitoring of Tax-Exempt and Duty Free motor vehicles (TEVs) by SBF Locators; permitting, licensing, accreditation and monitoring of all public transportations, shuttle and taxi services accreditation of Public Transport Service Providers and the registration of Privately-Owned motor vehicles.
MISSION
The Motor Vehicle Registration Office (MVRO) is a regulatory unit that regulates, develops and provides efficient and convenient land transportation management solutions accessible to all through the implementation of policies, programs and projects responsive to an investment-led and demand-driven business environment.
VISION
By 2020, SBMA shall be the leader in delivering effective transportation management system through innovations and employing the state of the art technology that contributes to the economic growth and environmental sustainability.
OUR SERVICES
Issuance of Admission Authority for Tax-Exempt and Duty Free Motor Vehicles (TEVs)
Issuance of Certificate of Renewal for Annual Registration of TEVs
Issuance of Conduction Passes for TEVs
Accreditation of Public Transport Service Providers
Registration of Privately-Owned Vehicles