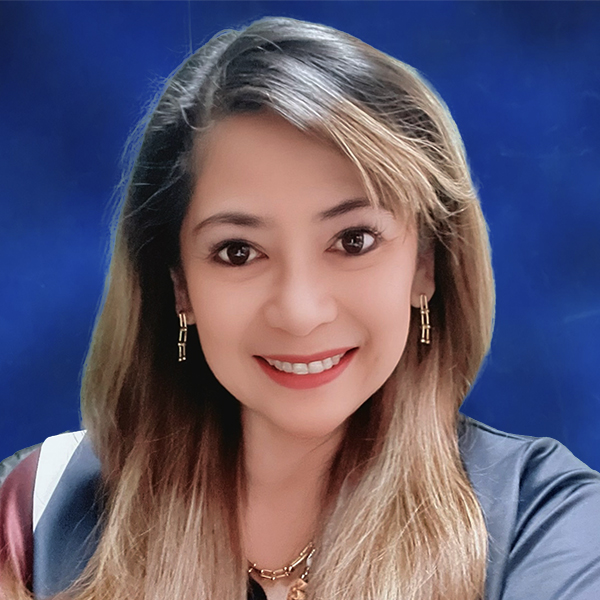 Armina Belleza C. Llamas
Department Manager III
Email:
About Us
The Public Relations Office (PRO) is the Corporate Social Responsibility (CSR) and external linkages arm of the Subic Bay Metropolitan Authority (SBMA).
Our vision, mission, and quality policy are the guiding principles for the official engagements of this Office.
VISION
The PRO shall be at the forefront of Agency-wide community initiatives for external stakeholders within and contiguous to the Subic Bay Freeport Zone (SBFZ).
MISSION
Strengthen linkages with stakeholder communities within and contiguous to the SBFZ, and increase their competencies through capability-building initiatives;
Act as an advocate for the Authority's position, explain the merits of its official actions, and correct erroneous information and understanding of data.
QUALITY POLICY
The PRO is committed to deliver "quality service with a heart" to its stakeholders, by undertaking the following:
Improve the quality of operations to address customer and other stakeholders' stated or implied needs;
Provide support to management and employees to ascertain that the requirements for quality are being fulfilled and maintained, and that quality improvement takes place;
Provide confidence to our stakeholders that the requirements for quality are being achieved in the services we deliver;
Ensure that all quality system requirements, including ISO 9001:2008 QMS, are accomplished.
OBJECTIVES & FUNCTIONS
Disseminate relevant information that may impact the quality of life of Subic Bay Freeport (SBF) communities;
Administration of the SBMA Official Information page on social media;
Build, enhance and sustain harmonious working relationships with SBF stakeholders;
Build and maintain a strong reputation of the SBMA as a "caring" Agency;
Plan, manage, and implement the agency's CSR programs for marginalized sectors that are affected by SBF developments;
Carry out the CSR initiatives of the Agency for calamity victims, in partnership with other SBMA departments, government institutions, and private entities;
Establish, maintain and strengthen linkages with government institutions, non-government agencies, peoples organizations, socio-civic organizations, and private groups to support and aid the Agency in the promotion of the SBF as a global premiere maritime, logistics and eco-tourism hub;
Facilitate consultation meetings with community and government leaders;
Assess possible social impacts of prospective businesses within the ancestral domain, and provide inputs/recommendations towards resolutions beneficial for all concerned parties;
Ensure the compliance of businesses within the ancestral domain on the provisions stipulated in the Memorandum of Agreement (MOA) with the host community, in coordination with the National Commission on Indigenous Peoples (NCIP);
Assess and evaluate the provisions in Joint Management Agreement (JMA) by and among the SBMA, the indigenous cultural community (ICC) in Sitio Pastolan, Hermosa, Bataan, and the NCIP, with end in view of ensuring that concerns of all parties are addressed;
Undertake community projects aimed at strengthening the financial capabilities of marginalized stakeholder communities within and contiguous to the SBF; and
Perform ad hoc functions as may be assigned by higher management.